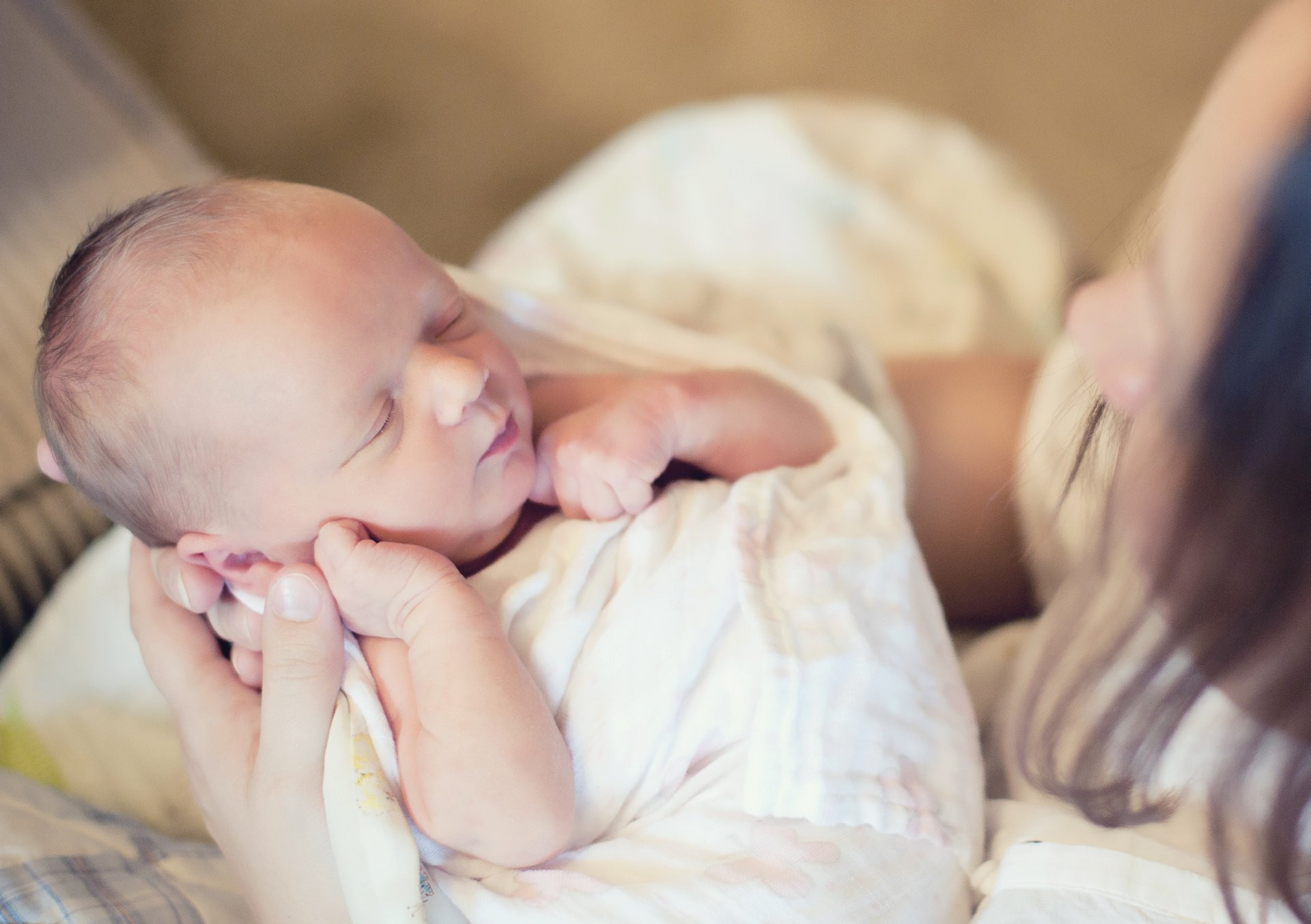 Kerrville Area Doula & Childbirth Education
Nearly a decade of experience in helping mothers and families.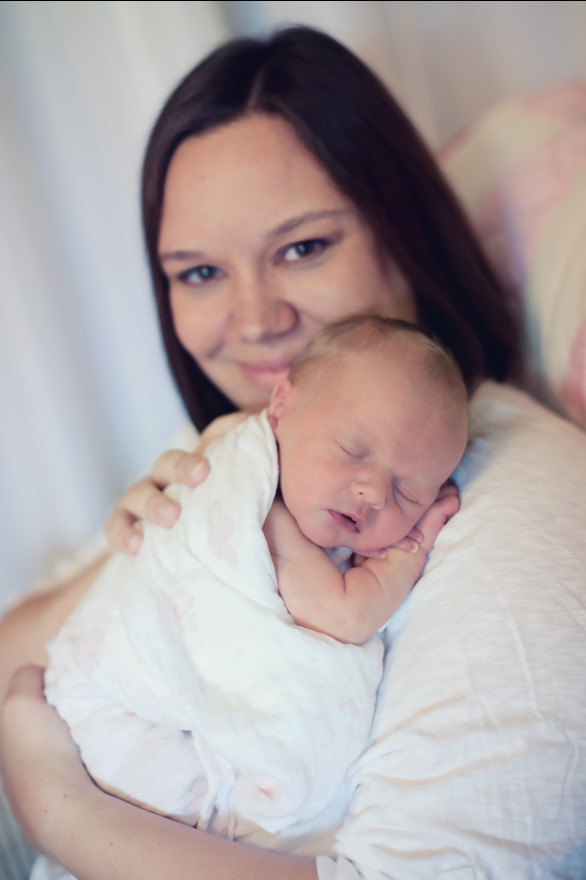 Welcome to Maylily Birth Support
About Melissa Morris
Hi! I am Melissa Morris, a certified childbirth doula and childbirth educator. During my first pregnancy, I went from never wanting to feel labor pain, to studying the Bradley method and embracing natural childbirth. My son and daughter's births were somewhere in the middle. Through these experiences, I found my passion for helping other families have a positive labor and birth experience.
Childbirth is a defining moment for each parent. Every person will take memories, conscious and subconscious, from that experience and I want them to be as positive as possible. My son's birth went nothing like my birth plan, but because I was well prepared, I was able to adapt and make new plans as the need arose. What could have been a scary, out of control, traumatic birth, has happy memories that helped shape our family. Each woman has their own needs and desires and I believe everyone should have the knowledge and support to make the best decisions for their families. 
That is what I offer families. As an educator, I want to give them the information and decision-making tools to plan the birth they envision and adapt to the labor and birth they have. I love when I have the opportunity to take that a step farther and attend a birth as a doula to offer support, comfort, and a calm presence in those sacred moments. Each birth is a unique, once in a lifetime experience. My job and my passion is to make it a positive one for the families I serve.
I received my childbirth doula certification through Childbirth International and my childbirth educator certification through BEST Doula Training. I am located in Kerrville, Texas. I also serve the communities of Fredericksburg, Hunt, Ingram, Comfort, Center Point, and Boerne.
My Services
An experienced birth professional serving the Texas Hill Country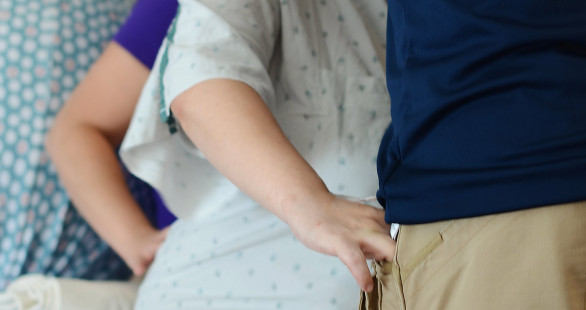 Doula
As birth doula, I am a non-medical assistant to women during pregnancy, labor and after birth. I will stay by your side during active labor until you are settled with your new baby to give emotional support, encouragement and practical knowledge. I offer multiple packages so you can choose the right fit for your needs.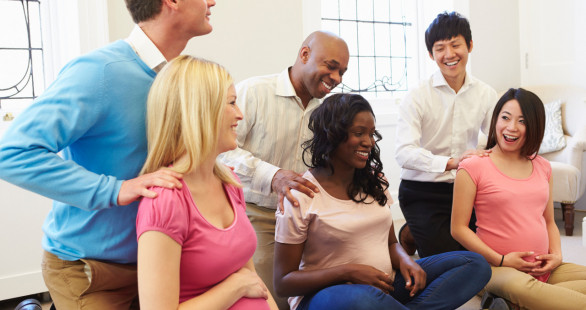 Childbirth Classes
In the pregnancy and birth journey, knowledge makes all the difference. Prepared for Birth courses are evidence based, non-biased, and fun! I am a Certified Childbirth Educator who can customize classes for your specific needs upon request. Year after year, my attendees validate the power of education in their experience. 
Memberships and Certifications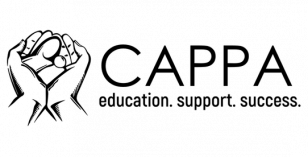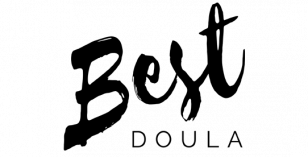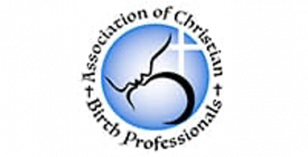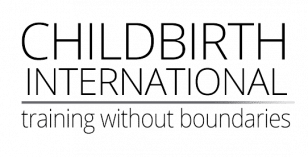 What My Clients Say...
"Wonderful, natural hospital birth experience! I was comfortably at my home for much of the labor. Melissa kept in constant communication and helped us know when the right time was to drive the 68 miles to the hospital. She met us there and stayed with me and my...
Emily N.
"Melissa did an AMAZING job as our doula! Words truly can't describe how much she helped- her patience, thoughtfulness, genuine character, calming spirit, generosity, ability to think outside of the box and on her toes, sweet presence, caring heart, and special...
Alexandra M.
"Melissa is super knowledgeable on all things pregnancy, birth, and baby. She is dependable and loving, which really makes for an excellent support during pregnancy, birth, and postpartum life. She has a gentle spirit that is encouraging and comforting— and will also...
Eliza W.