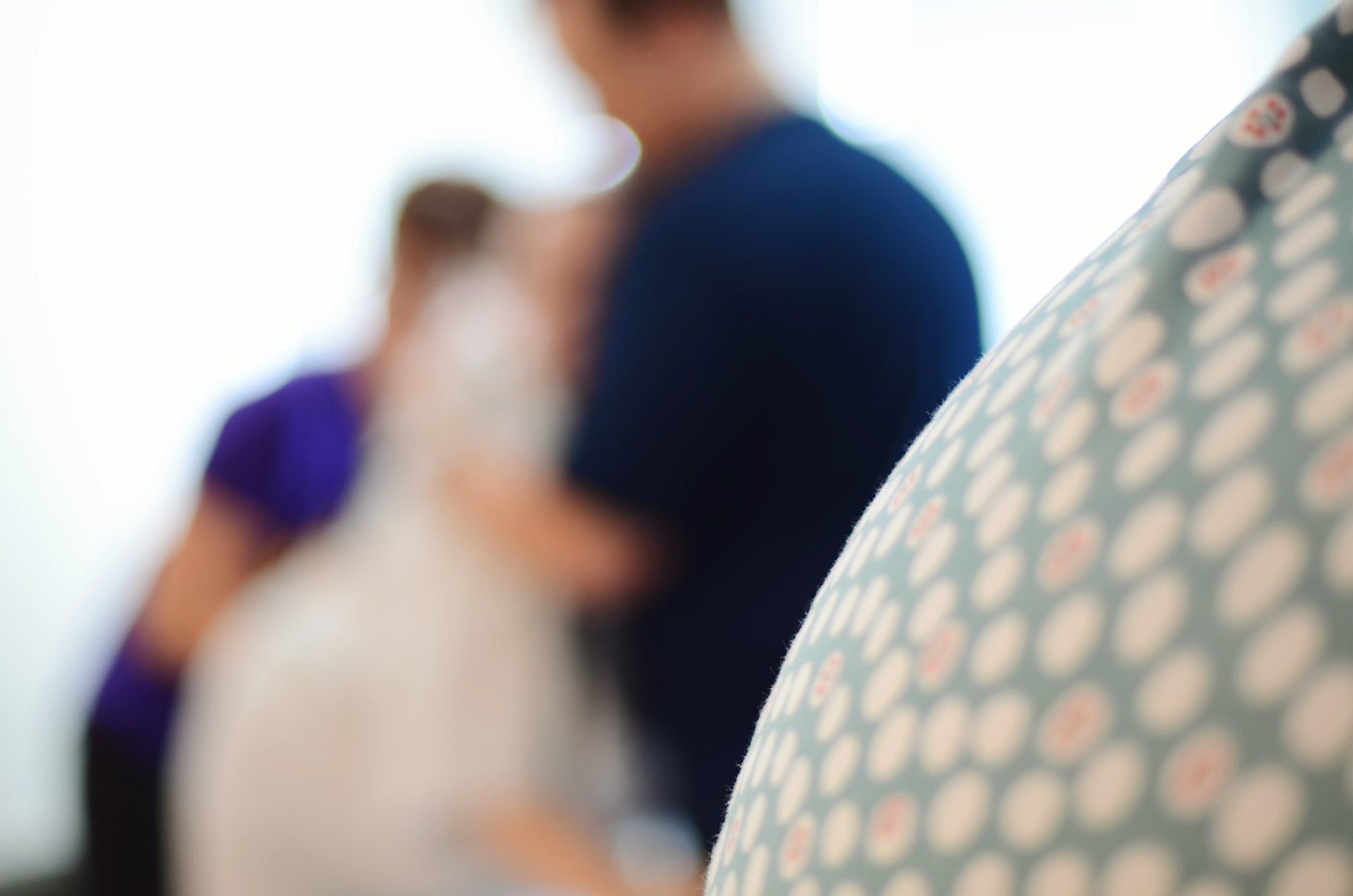 What My Clients Say
Testimonials from Doula Clients
"Melissa is super knowledgeable on all things pregnancy, birth, and baby. She is dependable and loving, which really makes for an excellent support during pregnancy, birth, and postpartum life. She has a gentle spirit that is encouraging and comforting— and will also tell you the facts! She was a wonderful support through my two all natural no med/intervention childbirths, one at the hospital and one at home. If we have any more, we will use her again!!"
Eliza W.
"Wonderful, natural hospital birth experience! I was comfortably at my home for much of the labor. Melissa kept in constant communication and helped us know when the right time was to drive the 68 miles to the hospital. She met us there and stayed with me and my husband throughout the rest of labor, birthing, and even to make sure baby had a first good breastfeeding. She knew when to give little updates to the hospital staff who occasionally checked-in on us. Melissa actively and positively coached offering helpful suggestions along the way. She fit right in with our doctor and hospital nurse team! We are very happy with our experience and as others have commented she did an AMAZING job as our doula! It was fun to have the followup meeting with her to talk newborns. Also, we got a nice photo together with her and baby. Melissa definitely has a special gift when it comes to bringing babies into this world! We highly recommend her and will be forever grateful for her contribution to this most special event."
Emily N.
"Melissa did an AMAZING job as our doula! Words truly can't describe how much she helped- her patience, thoughtfulness, genuine character, calming spirit, generosity, ability to think outside of the box and on her toes, sweet presence, caring heart, and special touch made the entire process of labor and delivery so much more smooth and enjoyable! I can't thank her enough! She thought of things that I never would have and continued to give and give every step of the way-never complaining or seeming tired, but excited to help with joyful anticipation as she had confidence in the miracle we were about to receive. Even after birth, she went the extra mile to make me feel comfortable and help in any way she could. This small paragraph can't even begin to shed light on how much we appreciate her and everything she did for us! She thought of everything. She brought materials and knowledge for stress/pain relief, talked, walked, listened, brought us food, and even became the photographer in one of our most special life moments! ... And that was all just during labor & delivery! Melissa's guidence and understanding helped me throughout pregnancy and after delivery as well. She is invaluable- both my husband and myself would recommend her to anyone looking for a detailed, considerate, passionate, qualified, and devoted doula!"
Alexandra M.